{product.name}
Energex Wood Pellets
Manufacturer: Energex Pellet Fuel
At Energex, we put quality first. We don't want to waste your time with an ineffective fire and a giant pile of ash. Wood pellets should put out plenty of heat and make as little ash as possible. To meet our high standards, we focus on creating only the best wood pellets every step of the process.
Our commitment to providing high-grade wood pellets starts with the source. We've established tough standards with our raw material suppliers so the wood coming in will meet our expectations for the pellets coming out. The wood we receive must be clean, virgin wood fiber, and must have low levels of ash. If not, the wood is rejected. In addition to having certification from the Pellet Fuels Institute's (PFI) Standards Program, we've established one of the most advanced internal quality control programs in the industry.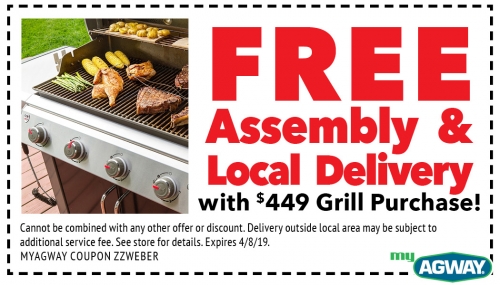 Cannot be combined with any other offer or discount. Delivery outside local area may be subject to additional service fee. See store for details. Expires 4/8/19.
Valid: 03/14/2019 - 04/08/2019
Offered By: myAGWAY
*While supplies last. See store for details. Price per 5M bag: $16.99.
Valid: 03/07/2019 - 04/08/2019
Offered By: myAGWAY