{product.name}
Fatwood Products
Manufacturer: Wood Products Int'l
Fatwood Firestarter consists of two parts: pinewood and the resin created in that very tree; It's 100% all-natural. As the tree matures, this natural resin moves downward, collecting in the stump. With this high concentration of natural resin, we don't need to add chemicals or additives like so much of our competition. All we need is two of our sticks to do the talking for us and, in a matter of minutes, we're usually roaring.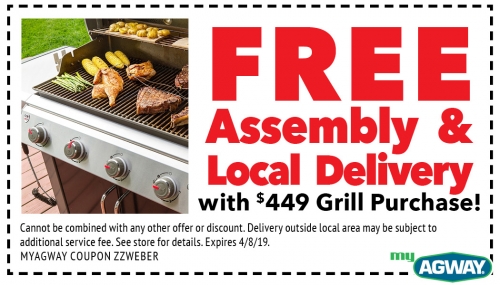 Cannot be combined with any other offer or discount. Delivery outside local area may be subject to additional service fee. See store for details. Expires 4/8/19.
Valid: 03/14/2019 - 04/08/2019
Offered By: myAGWAY
*While supplies last. See store for details. Price per 5M bag: $16.99.
Valid: 03/07/2019 - 04/08/2019
Offered By: myAGWAY