{product.name}
Purina Whisker Lickin's Cat Treats
Manufacturer: Purina/Nestlé Pet Nutrition
Available in Soft & Delicious or Crunchy & Yummy, there's a tantalizing texture to fit any cat's tastes. Your daily dose of togetherness is just a Whisker Lickin's treat away.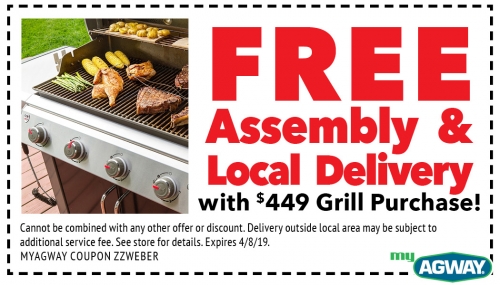 Cannot be combined with any other offer or discount. Delivery outside local area may be subject to additional service fee. See store for details. Expires 4/8/19.
Valid: 03/14/2019 - 04/08/2019
Offered By: myAGWAY
*While supplies last. See store for details. Price per 5M bag: $16.99.
Valid: 03/07/2019 - 04/08/2019
Offered By: myAGWAY