{category.name}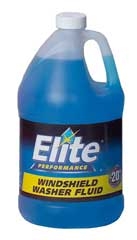 UPC: 054200008052
SKU: 05300258
Model Number: 805
Elite windshield washer fluid provides maximum freeze protection against temperatures up to -20 degrees.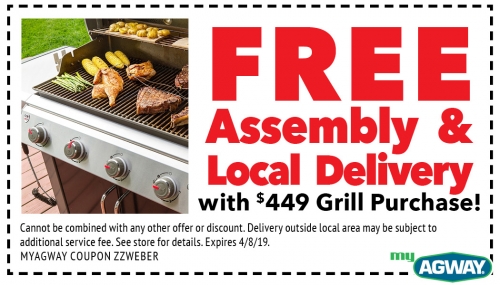 Cannot be combined with any other offer or discount. Delivery outside local area may be subject to additional service fee. See store for details. Expires 4/8/19.
Valid: 03/14/2019 - 04/08/2019
Offered By: myAGWAY
*While supplies last. See store for details. Price per 5M bag: $16.99.
Valid: 03/07/2019 - 04/08/2019
Offered By: myAGWAY