{category.name}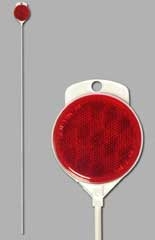 UPC: 029069102401
SKU: 06603638
Model Number: 23615
Red, reinforced fiberglass driveway marker has brilliant, break-resistant, Plexiglas reflector on flexible fiberglass rod. Used to mark property boundaries, hazards, ditches, etc.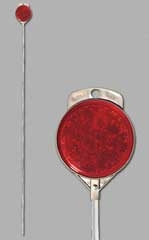 UPC: 029069102364
SKU: 06665725
Model Number: 23615
Red standard aluminum marker. Molded head on twisted aircraft-grade aluminum rod. Brilliant break-resistant plexiglass reflector, rustproof.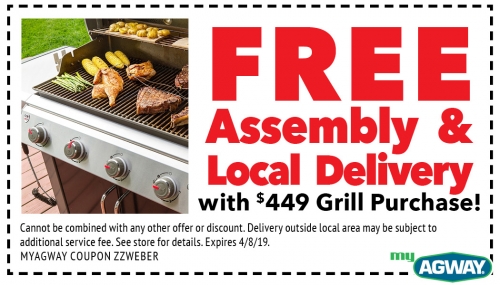 Cannot be combined with any other offer or discount. Delivery outside local area may be subject to additional service fee. See store for details. Expires 4/8/19.
Valid: 03/14/2019 - 04/08/2019
Offered By: myAGWAY
*While supplies last. See store for details. Price per 5M bag: $16.99.
Valid: 03/07/2019 - 04/08/2019
Offered By: myAGWAY