{category.name}
UPC: 000000000000
SKU: 02111700
Field peas are native to Europe, northern Africa and western Asia. The Austrian winter pea (Pisum sativum spp arvense) is a fall-seeded pea introduced from Austria to the Pacific Northwest in the 1930s.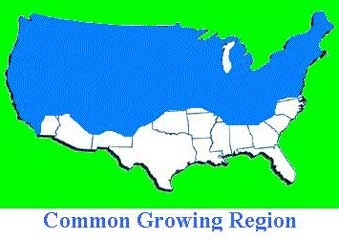 UPC: 053571255003
SKU: 02142040
Perennial. Rhizomes produce a dense sod. Grows 1 to 3 feet tall. Major uses are pasture, limited use for hay. High nutritive value. Seed are planted at 10 to 15 lb/A in August-September, or sometimes in February-March.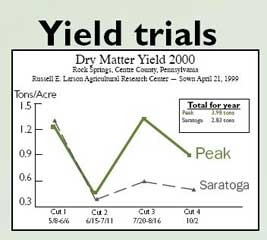 UPC: 756637000000
SKU: 02142085
Grass Brome peak 50 lbDeveloped specifically for persistence and yield, this bromegrass features superior vigor, good winterhardiness, foliage disease resistance and excellent seed quality. Growing 20 to 40 inches tall, Peak Smooth Bromegrass produces higher dry matter yields, recovers quickly after cutting, and is highly palatable to livestock.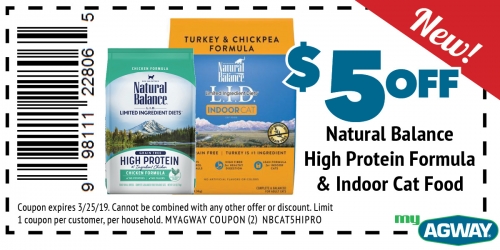 Coupon expires 3/25/19. Cannot be combined with any other offer or discount. Limit 1 coupon per customer, per household. myAGWAY Coupon (2)
Valid: 03/21/2019 - 03/25/2019
Offered By: myAGWAY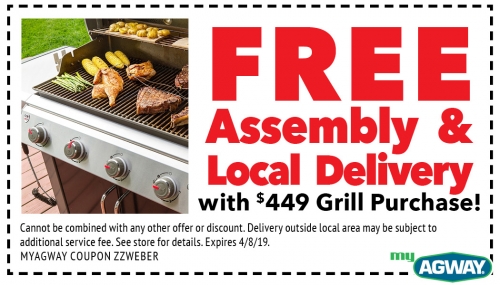 Cannot be combined with any other offer or discount. Delivery outside local area may be subject to additional service fee. See store for details. Expires 4/8/19.
Valid: 03/14/2019 - 04/08/2019
Offered By: myAGWAY