{category.name}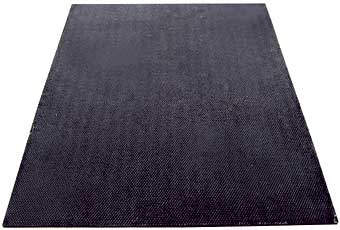 UPC: 664922344606
SKU: 06610110
Model Number: 67624
These mats are constructed of clean 100 percent recycled rubber. There are no overwhelming rubber odors, no hidden contaminants or filling agents, and no grooves which are prone to bacteria growth. They are easy on your horse and easy to keep clean. These stall mats carry a 15 year manufacturers' warranty, and are made entirely in the U.S.A.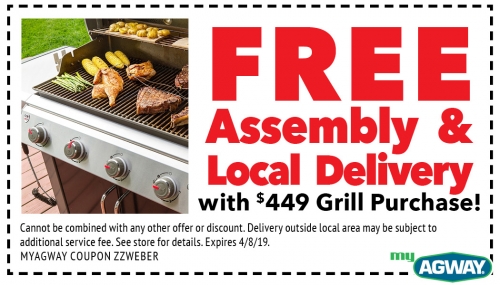 Cannot be combined with any other offer or discount. Delivery outside local area may be subject to additional service fee. See store for details. Expires 4/8/19.
Valid: 03/14/2019 - 04/08/2019
Offered By: myAGWAY
*While supplies last. See store for details. Price per 5M bag: $16.99.
Valid: 03/07/2019 - 04/08/2019
Offered By: myAGWAY