{category.name}
UPC: 028407131608
SKU: 07007891
Model Number: 20009
Reflective white film adheres and stretches creating a air-tight tension seal for 12 months of outdoor storage and fermentation. Reflection of heat reducing heat build-up, tough strength which lasts for a complete season, thereby reducing costs of storage compared to the use of trench silos, bags or silo storage. Results in a high level of protein in your wrapped bales and eliminates the need for indoor storage while keeping bales virtually spoilage free.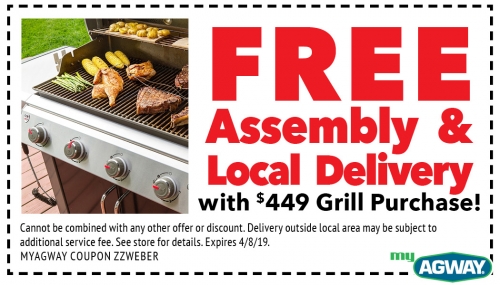 Cannot be combined with any other offer or discount. Delivery outside local area may be subject to additional service fee. See store for details. Expires 4/8/19.
Valid: 03/14/2019 - 04/08/2019
Offered By: myAGWAY
*While supplies last. See store for details. Price per 5M bag: $16.99.
Valid: 03/07/2019 - 04/08/2019
Offered By: myAGWAY