{category.name}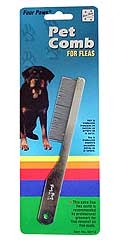 UPC: 000000000000
SKU: 06607861
Model Number: 23027
This extra fine flea comb is recommended by professional groomers for flea removal on fine coats.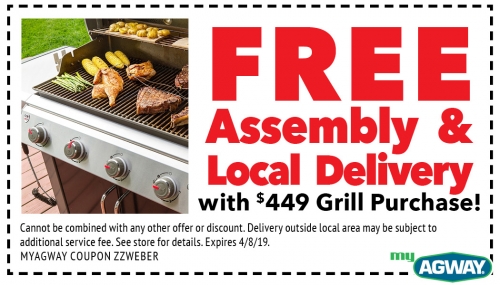 Cannot be combined with any other offer or discount. Delivery outside local area may be subject to additional service fee. See store for details. Expires 4/8/19.
Valid: 03/14/2019 - 04/08/2019
Offered By: myAGWAY
*While supplies last. See store for details. Price per 5M bag: $16.99.
Valid: 03/07/2019 - 04/08/2019
Offered By: myAGWAY