{category.name}

UPC: 041535280000
SKU: 06615421
Provides long-lasting flea and tick control in the home. Contains Nylar Insect Growth Regulator (IGR) to kill flea eggs and flea larvae. Provides protection for up to 12 months. Treats up to 400 sq. ft. Fresh citrus scent.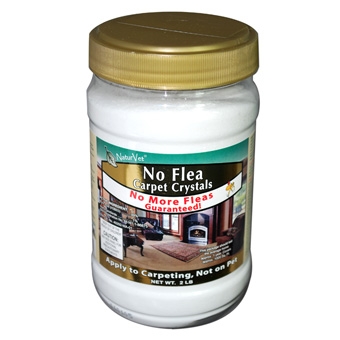 UPC: 798000000000
SKU: 06645867
Model Number: 79903448
NaturVet's No Flea Carpet Crystals (Available for Dogs and Cats) is a flea killing powder. It is a dry crystal powder that works on the carpet and under the cushions of upholstered furniture to kill fleas. NaturVet's No Flea Carpet Crystals is made in the USA and has received the National Animal Supplement Council NASC Seal of Quality.100% Money Back Guarantee!
*No size limit. Coupon expires 6/17/19. Cannot be combined with any other offer or discount. Limit 1 coupon per customer, per household. myAGWAY Coupon (3) ROUNDUP20
Valid: 06/06/2019 - 06/17/2019
Offered By: myAGWAY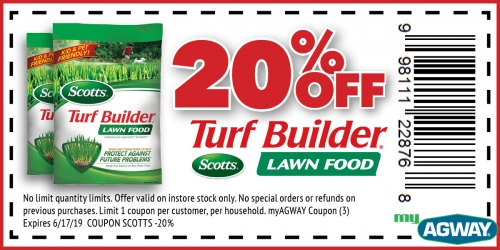 No limit quantity limits. Offer valid on instore stock only. No special orders or refunds on previous purchases. Limit 1 coupon per customer, per household. myAGWAY Coupon (3) Expires 6/17/19
Valid: 06/06/2019 - 06/17/2019
Offered By: myAGWAY