{category.name}
UPC: 000000000000
SKU: 06643140
Model Number: 24537
Pet parents will love the timesaving convenience of the new Petmate Replendish Feeder and Waterers, and their pets will love the continuous flow of food and fresh filtered water they dispense.
UPC: 000000000000
SKU: 06621212
25 lb Chow Hound automatic dog feeders are manufactured from tough galvanized steel for durability. A specially angled chute provides a steady food flow on demand. The magnetized door stays shut until your dog nudges it open. Food stays fresh, dry and free from pests. Comes fully assembled.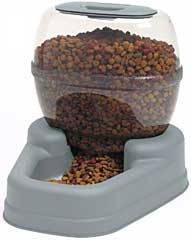 UPC: 879000000000
SKU: 06636475
Model Number: 11765
Clear container to view level of contents. Large opening makes filling and cleaning easy. Larger size designed to give pets plenty of room to eat. Wide base prevents tipping. Holds 13 pounds of food!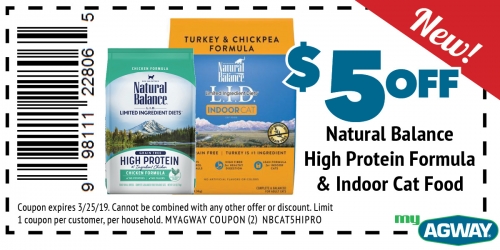 Coupon expires 3/25/19. Cannot be combined with any other offer or discount. Limit 1 coupon per customer, per household. myAGWAY Coupon (2)
Valid: 03/21/2019 - 03/25/2019
Offered By: myAGWAY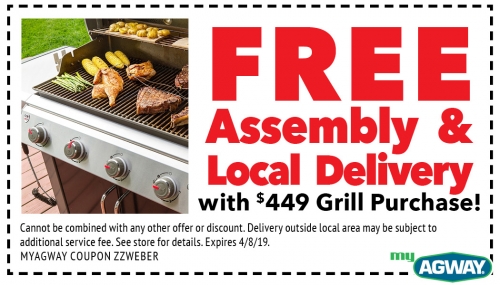 Cannot be combined with any other offer or discount. Delivery outside local area may be subject to additional service fee. See store for details. Expires 4/8/19.
Valid: 03/14/2019 - 04/08/2019
Offered By: myAGWAY