{category.name}
UPC: 000000000000
SKU: 06637038
Model Number: 100079584
Natures Nests encourage courtship, breeding and nesting behaviorsin small birds. It's the ideal home for nesting birds.Our Bamboo Finch Natures Nest is made from bamboo hand-woven around a sturdy wire frame. This large enclosed nest has built-in hooks that allow it to attach easily inside any bird cage.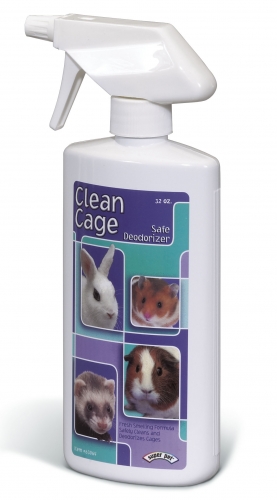 UPC: 000000000000
SKU: 06637027
Model Number: 100079554
Clean Cage is a non-toxic cage cleaner and deodorizer that contains a unique combination of environmentally safe cleansing agents plus refreshing odor control properties to safely clean your pet's home and accessories. Small animals need special care to lead happy and healthy lives. Keeping cages clean is an important part of the commitment to proper care of your pet. 32oz. plastic trigger spray bottle is easy to use.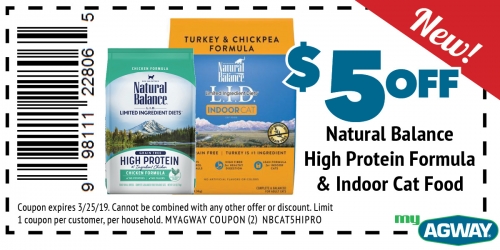 Coupon expires 3/25/19. Cannot be combined with any other offer or discount. Limit 1 coupon per customer, per household. myAGWAY Coupon (2)
Valid: 03/21/2019 - 03/25/2019
Offered By: myAGWAY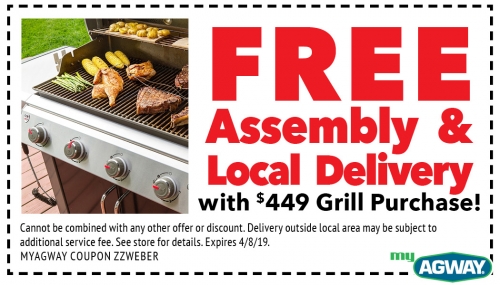 Cannot be combined with any other offer or discount. Delivery outside local area may be subject to additional service fee. See store for details. Expires 4/8/19.
Valid: 03/14/2019 - 04/08/2019
Offered By: myAGWAY