{category.name}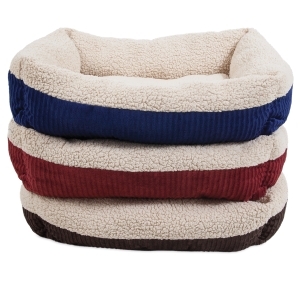 Manufacturer: Petmate Pet Care Solutions
Keep your pet warm this winter with Aspen Pet's® Self-Warming Corduroy Longer Beds. Featuring the same heat-reflecting technology found in Mylar space blankets, Aspen Pet Self-Warming Beds are lined with a layer of material that radiates warmth by reflecting your pet's own body heat, no plug or electricity required! The sleep surface is made up of a cozy, soft lambswool plush with a corduroy fabric making up the exterior. Overstuffed bolsters provide additional support for your pet's head, neck, and back while the non-skid bottom helps keep it in place and for stability. Easy-to-clean. Ships in 3 assorted colors: Brown, Navy, or Red.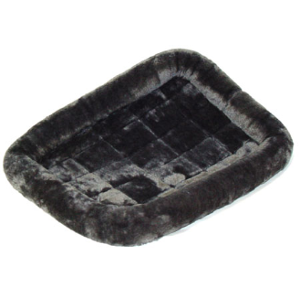 Manufacturer: Midwest Pet Products
Plush Gray colored pet bed with side bolsters designed to fit neatly into your crate. Available for crates 18 - 54" length.
Manufacturer: Petmate Pet Care Solutions
Stock up on the classic pet products you need every day as a pet owner. Whether you're looking for an orthopedic bed for your senior dog or a sturdy chicken coop for your roost, Aspen Pet has everything you need to improve your life with your pet from day one.
*No size limit. Coupon expires 6/17/19. Cannot be combined with any other offer or discount. Limit 1 coupon per customer, per household. myAGWAY Coupon (3) ROUNDUP20
Valid: 06/06/2019 - 06/17/2019
Offered By: myAGWAY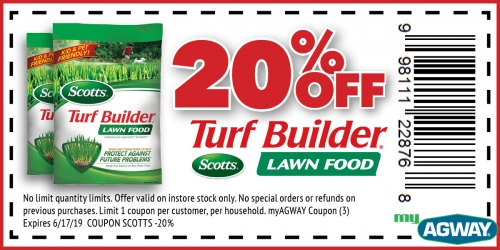 No limit quantity limits. Offer valid on instore stock only. No special orders or refunds on previous purchases. Limit 1 coupon per customer, per household. myAGWAY Coupon (3) Expires 6/17/19
Valid: 06/06/2019 - 06/17/2019
Offered By: myAGWAY