{category.name}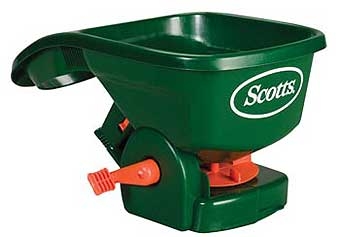 UPC: 102058170008
SKU: 10205817
Provides an exclusive design which reduces wrist fatigue. This ergonomic design causes less wrist fatigue than other hand-held spreaders. It's great for applying lawn seed, fertilizer, and other products on small areas, or for spreading ice melting product in winter. It provides a rustproof, plastic hopper and agitator.
UPC: 102058160009
SKU: 10205816
Economical, handheld rotary spreader that uniformly applies lawn fertilizer, grass seed or ice melt. Ideal for small applications. Heavy duty construction. Fully assembled and ready to use.
UPC: 757000000000
SKU: 10207922
Model Number: 2750A
Spread any seed or granular material over hilly or wet terrain. Nylon bag with 20lb capacity. Gives a 8-15' spread width. Rocking agitator gives consistent flow to the impellor. Great for grass seed, fertilizer, food plot seed mixes. Easy to use, folds up for easy transport and storage.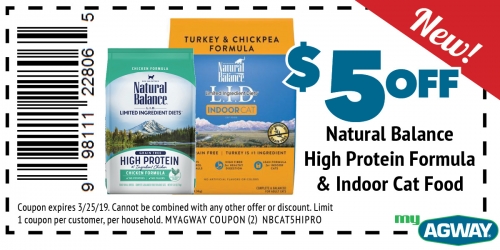 Coupon expires 3/25/19. Cannot be combined with any other offer or discount. Limit 1 coupon per customer, per household. myAGWAY Coupon (2)
Valid: 03/21/2019 - 03/25/2019
Offered By: myAGWAY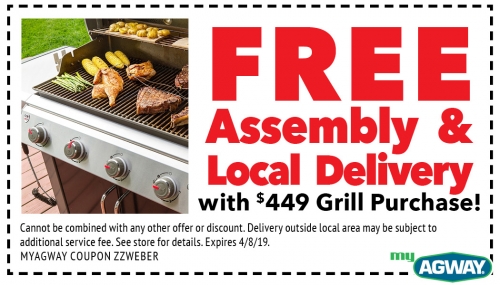 Cannot be combined with any other offer or discount. Delivery outside local area may be subject to additional service fee. See store for details. Expires 4/8/19.
Valid: 03/14/2019 - 04/08/2019
Offered By: myAGWAY