{category.name}
UPC: 853290004766
Manufacturer: Biolite Inc
Model Number: CPB1001
Your wood-burning FirePit becomes a fully self-reliant ecosystem of energy with Solar Carry Cover, a waterproof cover that uses the power of the sun to recharge the FirePit when not in use so your airflow system is always ready for your next burn.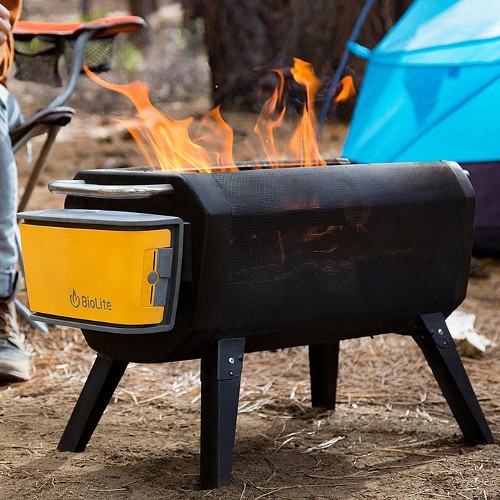 UPC: 853290004568
Manufacturer: Biolite Inc
Model Number: FPB1001
Enjoy the warmth, smell, crackle, and feel of a wood campfire, without any of the smoke. With capacity for up to 4 standard firewood logs, the BioLite FirePit creates hyper-efficient flames with patented airflow technology and gives you a front-row seat to the magic thanks to the X-Ray mesh body, enabling 360 views. Lift the fuel rack and toss in charcoal to transform the FirePit into a hibachi style grill, complete with an included grill grate. Control the size of your flames manually or remotely with the free Bluetooth app.
*No size limit. Coupon expires 6/17/19. Cannot be combined with any other offer or discount. Limit 1 coupon per customer, per household. myAGWAY Coupon (3) ROUNDUP20
Valid: 06/06/2019 - 06/17/2019
Offered By: myAGWAY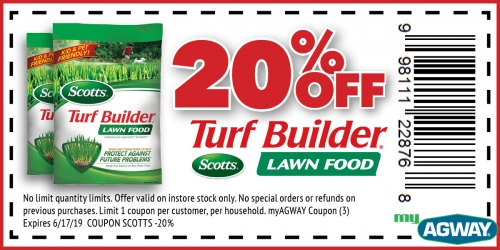 No limit quantity limits. Offer valid on instore stock only. No special orders or refunds on previous purchases. Limit 1 coupon per customer, per household. myAGWAY Coupon (3) Expires 6/17/19
Valid: 06/06/2019 - 06/17/2019
Offered By: myAGWAY