{category.name}
UPC: 079617461085
SKU: 10511240
For creating defined borders along gardens, walks and drives in most soil types. Heavy-duty open back tempered steel blade with turned step. 9 In. chucked socket with steel crimped collar to strengthen handle to socket connection. 28 In. Ash-wood handle with steel and wood D-grip.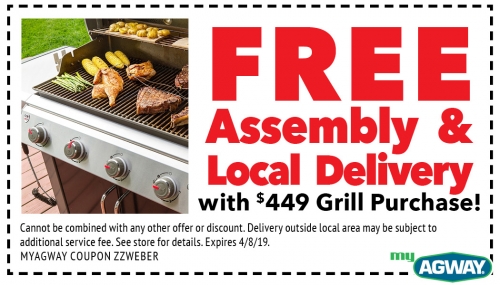 Cannot be combined with any other offer or discount. Delivery outside local area may be subject to additional service fee. See store for details. Expires 4/8/19.
Valid: 03/14/2019 - 04/08/2019
Offered By: myAGWAY
*While supplies last. See store for details. Price per 5M bag: $16.99.
Valid: 03/07/2019 - 04/08/2019
Offered By: myAGWAY