{category.name}
UPC: 000000000000
SKU: 10500984
Model Number: 21199
100% Made in the USA. The True American line of tools stands for quality and value. This 26 inch basket style poly leaf rake provides improved raking and gathering. The vinyl coated 60 inch steel handles provides a long reach and is durable. The end grip adds comfort and control.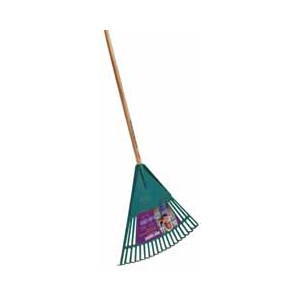 UPC: 027997212735
SKU: 10511708
42 in. lacquered wood handle won't splinter. Kid-sized for ease of use.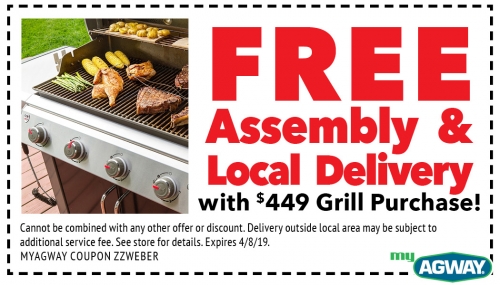 Cannot be combined with any other offer or discount. Delivery outside local area may be subject to additional service fee. See store for details. Expires 4/8/19.
Valid: 03/14/2019 - 04/08/2019
Offered By: myAGWAY
*While supplies last. See store for details. Price per 5M bag: $16.99.
Valid: 03/07/2019 - 04/08/2019
Offered By: myAGWAY