{category.name}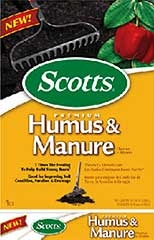 UPC: 000000000000
SKU: 10211116
Three times the feeding power of regular manure to help build strong roots. Improves soil aeration and drainage. Not for sale in FL.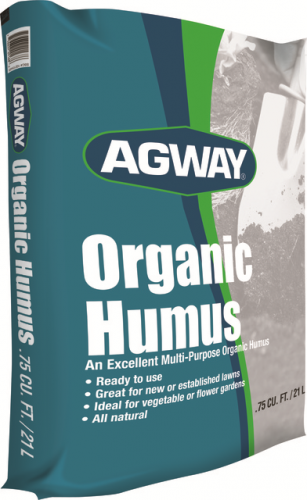 UPC: 756637291686
Manufacturer: Agway
SKU: 10215433
Model Number: 50050101
This all natural multipurpose organic humus is ideal as an additive to vegetable and flower gardens or for use on new or established lawns.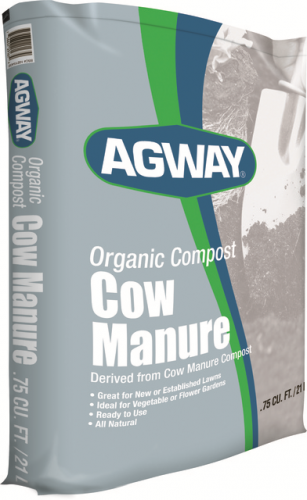 UPC: 756637291679
SKU: 10215432
Model Number: 50050100
Agway Organic Compost Cow Manure is an all-natural ready to use soil amendment great for new or established lawns, vegetable and flower gardens.
*No size limit. Coupon expires 6/17/19. Cannot be combined with any other offer or discount. Limit 1 coupon per customer, per household. myAGWAY Coupon (3) ROUNDUP20
Valid: 06/06/2019 - 06/17/2019
Offered By: myAGWAY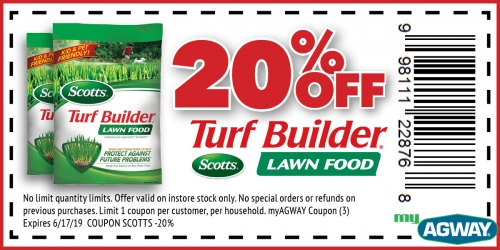 No limit quantity limits. Offer valid on instore stock only. No special orders or refunds on previous purchases. Limit 1 coupon per customer, per household. myAGWAY Coupon (3) Expires 6/17/19
Valid: 06/06/2019 - 06/17/2019
Offered By: myAGWAY