{category.name}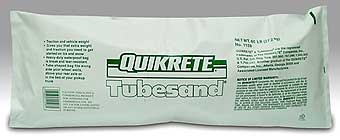 UPC: 039645115961
SKU: 07006194
Model Number: 320250
Tube-shaped bag fits along side rear axle, above wheel wells or in bed of pick up trucks.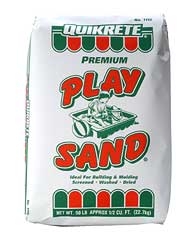 UPC: 039645111352
SKU: 07001611
Model Number: 320250
Specially treated sand that has been washed, dried and screened. Use for childrens sandboxes.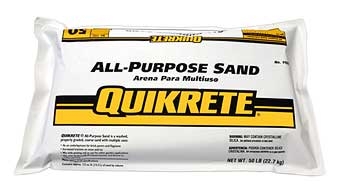 UPC: 039645115275
SKU: 07000241
Model Number: 320250
Multi-use product. Use for underlayment for brick pavers and traction on snow and ice. Mix with Portland Cement and All Purpose Gravel to make concrete.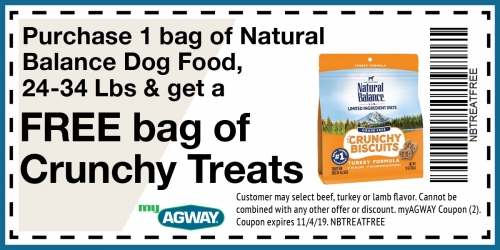 Customer may select beef, turkey or lamb flavor. Cannot be combined with any other offer or discount. myAGWAY Coupon (2). Coupon expires 11/4/19. NBTREATFREE
Valid: 10/07/2019 - 11/04/2019
Offered By: myAGWAY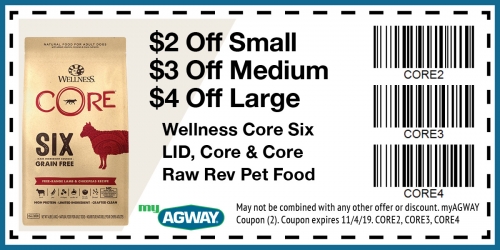 May not be combined with any other offer or discount. myAGWAY Coupon (2). Coupon expires 11/4/19. CORE2, CORE3, CORE4
Valid: 10/07/2019 - 11/04/2019
Offered By: myAGWAY