{category.name}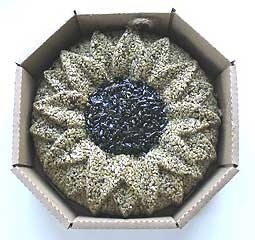 UPC: 749000000000
SKU: 06613525
Model Number: 1363
Loaded with black oil seed it is the perfect gift for the bird lover in your life. The sunflower birdie wreath is packed in a gift box that is ready for any occasion. Packed with the highest quality seeds that the birds will love.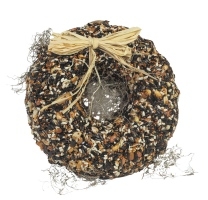 UPC: 000000000000
SKU: 06601330
Model Number: 775153
A decorative way to attract a variety of birds. Ready to feed. Hang on door, deck, fence or tree. Store in a cool place. Ingredients include black oil sunflower seed, peanuts, safflower, red millet, gelatin. 2.25 lb.
UPC: 749000000000
SKU: 06616195
Model Number: 1225
For the holidays feed your birds with this wonderful Christmas tree. Made with nyjer seed, sunflower hearts, colored safflower, peanut hearts and papaya. Comes with its own hanger and will add a touch of the holidays to your yard this year.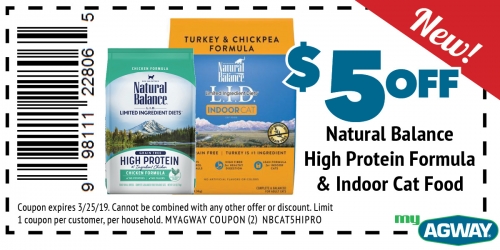 Coupon expires 3/25/19. Cannot be combined with any other offer or discount. Limit 1 coupon per customer, per household. myAGWAY Coupon (2)
Valid: 03/21/2019 - 03/25/2019
Offered By: myAGWAY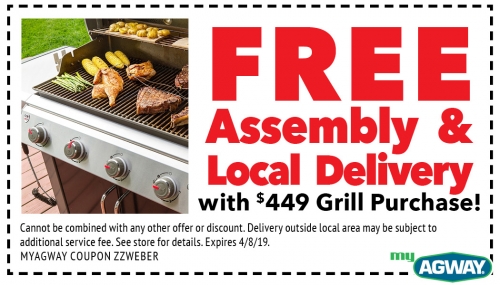 Cannot be combined with any other offer or discount. Delivery outside local area may be subject to additional service fee. See store for details. Expires 4/8/19.
Valid: 03/14/2019 - 04/08/2019
Offered By: myAGWAY