{category.name}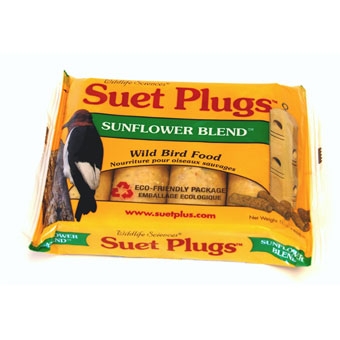 UPC: 607900000000
SKU: 06654419
Suet Plugs are great for attracting wild birds! High quality formulations made with an edible and bio-degradable coating for less mess.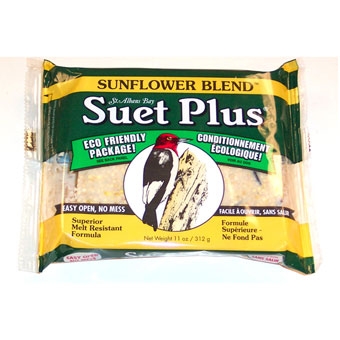 UPC: 607899000000
SKU: 06653678
Candy bar wrapper suet cake for Easy-Open, No-Mess Handling. High quality, melt-resistant ingredients.
UPC: 000000000000
SKU: 06601329
Model Number: 775152
Attracts a variety of birds and is a great source of energy. The gourmet seed of choice with no shells or mess. Ingredients include rendered beef suet, sunflower hearts and chips, chopped peanuts. 12 oz.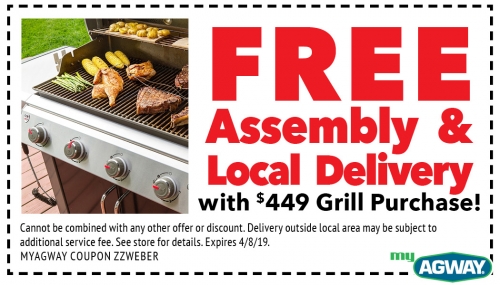 Cannot be combined with any other offer or discount. Delivery outside local area may be subject to additional service fee. See store for details. Expires 4/8/19.
Valid: 03/14/2019 - 04/08/2019
Offered By: myAGWAY
*While supplies last. See store for details. Price per 5M bag: $16.99.
Valid: 03/07/2019 - 04/08/2019
Offered By: myAGWAY